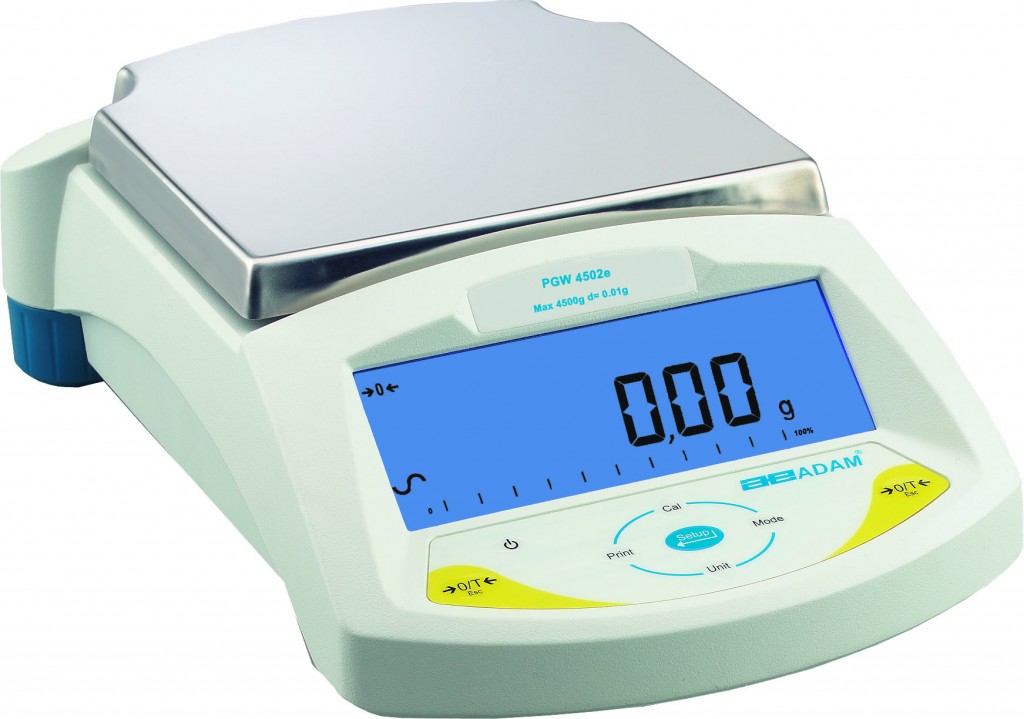 PGW M Precision Balances - EC Approved
Models Of PGW M Precision Balances - EC Approved
| Model | Capacity | Divisions | Plate Size |
| --- | --- | --- | --- |
| PGW 153M Precision Balance (EC Approved) | 150 g | 0.001 g | 140 x 140 mm |
| PGW 253M Precision Balance (EC Approved) | 250 g | 0.001 g | 140 x 140 mm |
| PGW 453M Precision Balance (EC Approved) | 450 g | 0.001 g | 140 x 140 mm |
| PGW 753M Precision Balance (EC Approved) | 750 g | 0.001 g | 140 x 140 mm |
| PGW 1502M Precision Balance (EC Approved) | 1500 g | 0.01 g | 192 x 192 mm |
| PGW 2502M Precision Balance (EC Approved) | 2500 g | 0.01 g | 192 x 192 mm |
| PGW 3502M Precision Balance (EC Approved) | 3500 g | 0.01 g | 192 x 192 mm |
| PGW 4502M Precision Balance (EC Approved) | 4500 g | 0.01 g | 192 x 192 mm |
These scales are:

Product Applications
Weighing.
Net / Total
Check weighing
% weighing
Weight accumulation
Parts counting
Animal / dynamic weighing
Density determination
Below balance weighing.
Product Features
EC Type Approval , 3 Weighing Units, Adjustable filters, Full Range Tare, Zero tracking, Date & Time,
Large backlit display with dual text prompts, capacity tracker, large stainless steel pan, Force restoration mechanism, solid metal housing, non slip adjustable levelling feet, colour coded sealed keypad, dual tare keys,
splashproof to protect from accidental spills, removable draft shiel supplied on 0.001g readabilities, RS 232 bi-directional interface. GLP printouts, motorised calibration, AC adaptor.