Sales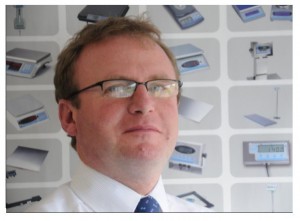 As a long established weighing machine provider, our sales team is able to offer a complete range of Industrial weighing machines to suit your specific requirements. Auto Scales can supply "off the shelf" equipment or "custom built" applications which can be manufactured to suit your production requirements.
We are happy to arrange an on site visit if required to discuss your weighing requirements – whether you are in the market to buy new scales or if required an on site survey for the regular maintenance, service and calibration of your existing equipment.
Where possible an on site demonstration can be arranged.